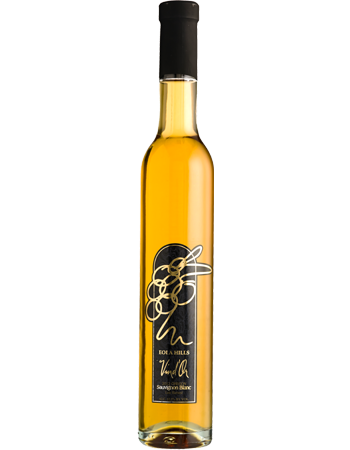 2015 Vin D'Or Late Harvest Sauvignon Blanc
Pressed from late-harvest, frozen Sauvignon Blanc grapes and barrel fermented in new French Oak, our Vin d'Or exudes aromas of vanilla, honey and pineapple. Its natural sweetness is supported by a strict acid backbone that displays the entire flavor the grape has to offer.
Product Reviews
Karl Erickson
(May 26, 2020 at 9:02 AM)
This is the best dessert wine I've had. In 2017, I had the opportunity to travel to Rome and Frascati vineyards. While that wine was lovely, this still is the best in my book. One sip is all it takes to realize what a find this wine is.
CHERYL GOUCHER
(Jan 1, 2021 at 8:19 AM)
Grandson gave me this for Christmas. I am not a big wine drinker but this is very good. I could change my habits.