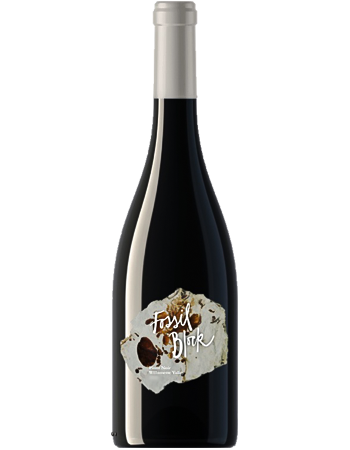 2020 Reserve Fossil Block Pinot Noir
Inspired by the unique Oligocene-era marine fossils uncovered while planting this special block at our Legacy Estate Vineyard, this single vineyard reserve Pinot Noir denotes a fascinating geological history. Light on its feet with accents of sea salt, subtle cherry and vanilla bean, this Pinot builds upon a forest floor base, with hints of bright pomegranate and a mineral-rich finish. Aged for 18 months in French oak barrels.
Wine Profile
Food Pairing Notes
A very versatile wine given its higher acidity and lower tannins, Pinot Noir pairs particularly well with lean cuts of duck, or sautéed chanterelle or oyster mushrooms prepared with fresh herbs.