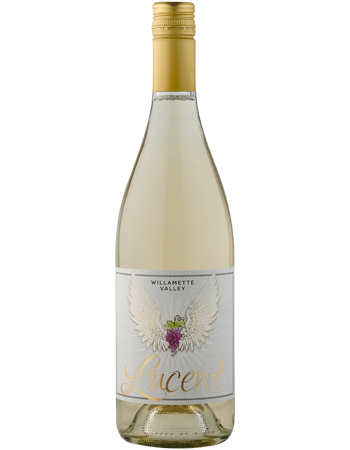 2019 Lucent White Pinot Noir
When you shine light into the heart of a Pinot Noir grape, you see only light. While removing the depth of color of a traditional Pinot Noir, the juice retains the ethereal flavor and aroma. While still a Pinot Noir in essence, Lucent is fresh and exciting! Harvested from Eola Hills Block 99 and made from the clone 113.
Suggested at home paring: This wine was made to enjoy now, so we suggest you open as soon as you are ready to enjoy this wine either solo, or with your favorite mushroom or pasta dish. Or your favorite local or homemade pizza.
End Of Summer Sale! Save 30% Off 6+ Bottles Of Select White Wines & Rosés.