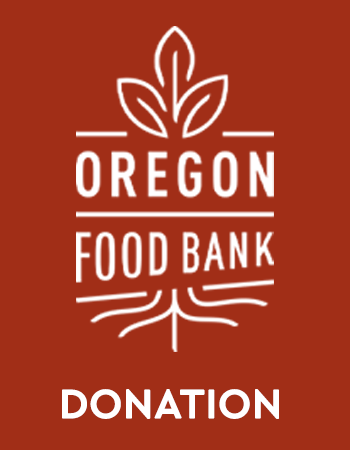 Oregon Food Bank Donation
Experience the Spirit of Oregon! Join Eola Hills Wine Cellars in support of Oregon Food Bank and their programs that provide access to healthy foods and fresh produce. Donate to our fundraiser today!
Help us make a difference for communities in need. Your secure online donation will help support Oregon Food Bank's holistic approach to ending hunger through programs and efforts that provide food, education and hope to our Oregon neighbors in need.