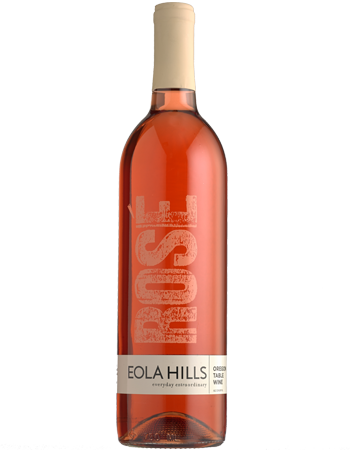 NV Classic Rosé
A blend of Chardonnay, White Riesling, Muscat and Merlot grapes sourced from Oregon's Willamette, Columbia and Umpqua Valleys, this intensely aromatic wine features notes of nectarines and red currants with a hint of herbaceousness and wonderful mineral finish.
Wine Profile
Vineyard Notes
Eola Hills' Wolf Hill Vineyard (Eola-Amity Hills), Wetherell Vineyards (Umpqua Valley), Columbia Country (Columbia Valley).
Food Pairing Notes
With its dry, fruity character, this wine complements any number of dishes - from light pastas to fragrant curries to virtually any kind of cheese. A festive wine to pair with appetizers or serve with grilled meats and vegetables.